Subscribe to the Board Oversight Series.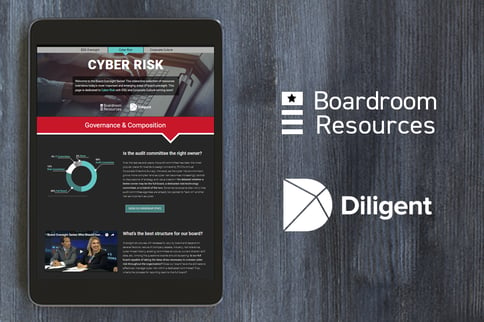 Sign up to receive a weekly update from the Board Oversight Series. For our first interactive module (i.e., Cyber Risk), you'll receive a weekly email featuring the following topics:
Rising Trend in Cybercrime
How Should Boards Be Structuring Oversight?
NIST Cybersecurity Framework
Board Composition & Cyber Expertise
Elements of a Cyber Breach Response Plan
Cyber Disclosure & Liability
Common Mistakes in Board Communication
Sign-up now & unsubscribe at any time.