Receive weekly episodes to your inbox.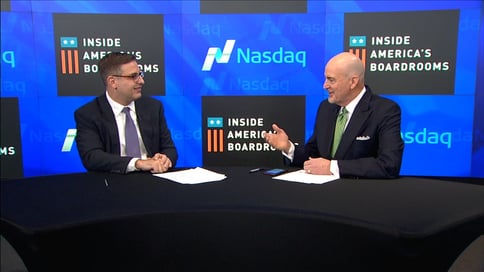 Each week, host TK Kerstetter invites a new guest on the show to discuss current board governance topics and best practices:
When Should Boards Form a Special Committee?
Who on the Board Should Own Cyber Risk?
6 Challenges Boards Should Expect in 2017
The Future of Board Recruitment
What Worries Corporate Secretaries About Board Performance?
6 Steps to an Effective IT Oversight Framework
The Audit Committee's Role in Investigations
Do Certain Companies Need a Security Committee?
3 Issues That Should be on the Compensation Committee Agenda
Sign-up now & unsubscribe at any time.